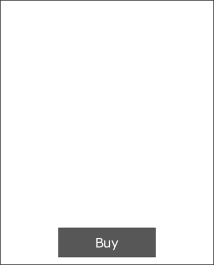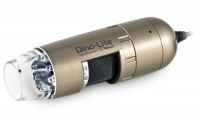 Dino-lite AM4113TL
Zoom magnification of 10-90x

Inbuilt 8 LED illumination

1.3 M image

Long working distance 15cm at x20

Long working distance 5cm at x90

Software for Windows or Mac

Advanced software measurement
Price £279.11 +vat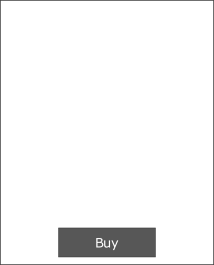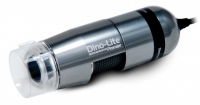 Dino-lite AD7013MTL
Zoom magnification of 20-90x

Inbuilt 8 LED illumination

5M

pixel image (2592 x 1944)

Long working distance 15cm at x20

Long working distance 5cm at x90

Software for Windows or Mac

Advanced software measurement

Metal housing

ESD safe
Price £554.67 + vat

For tasks where extra distance to the object and a larger field of view is required Dino-Lite offers a series of Long Working Distance microscopes. The extra working distance and larger field of view make this series an ideal solution for tasks such as repair, rework or assembly or for working with bulky objects or fragile objects that cannot be touched.
Microscopes in this range offer an image resolution of 1.3 megapixel or 5 megapixel, a USB connection and include the user-friendly DinoCapture software. Models with built-in polariser to reduce reflection or models with an extra robust metal housing are also available. The maximum magnification reaches 140 times which is usually more than enough for this kind of applications.
Specifically designed with the needs of the electronics industry in mind Dino-Lite even offers several Electrostatic Discharge Safe models with Long Working Distance (ESD) and a larger Field Of View.
One of the most versatile and technologically advanced models within this series is the Dino-Lite AM4115ZTL, which features a magnification from 10x to 140x with a large field of view and a working distance of up to 23 cm making it a unique product way ahead of the market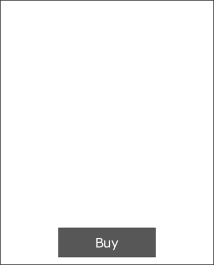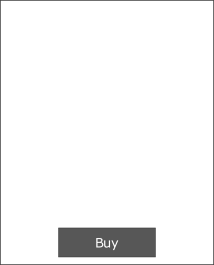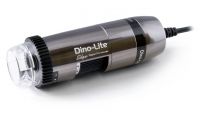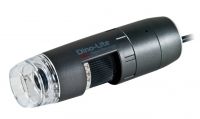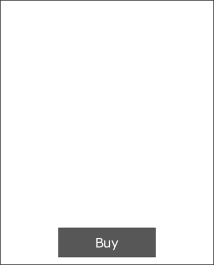 Dino-lite AM4815ZTL Edge
Zoom magnification of 10-140x

Inbuilt 8 LED illumination

1.3 M image

Long working distance 11.25cm at x20

Long working distance 2.99cm at x90

EDR and EDOF

Advanced software measurement
Price £630.22 + vat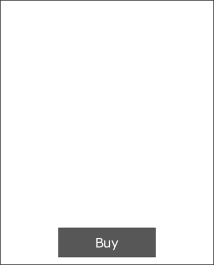 Dino-lite AM4515ZTL Edge
Zoom magnification of 10-140x

Inbuilt 8 LED illumination

1.3M pixel image (2592 x 1944)

AMR

Long working distance 5cm at x90

Polarising filter

Advanced software measurement

IR cut filter
Price £514.67 + vat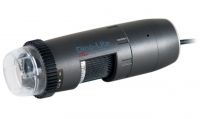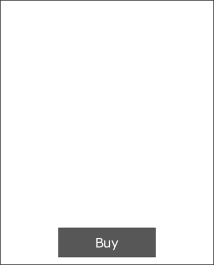 Dino-lite AM4115ZTL Edge
Zoom magnification of 10-140x

Inbuilt 8 LED illumination

1.3 M image

Long working distance 11.25cm at x20

Long working distance 2.99cm at x90

Polarising filter

Advanced software measurement

Recommended
Price £479.11 + vat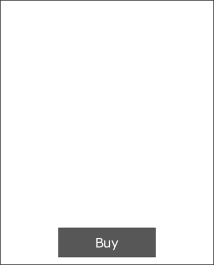 Dino-lite AM7515MZTL Edge
Zoom magnification of 10-140x

Inbuilt 8 LED illumination

5M pixel image (2592 x 1944)

FLC, AMR

Long working distance 5cm at x90

Polarising filter

Advanced software measurement

ESD safe
Price £763.56 + vat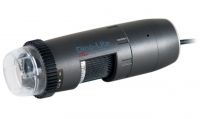 All prices exclude VAT which is added to orders from within the EEC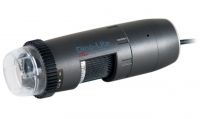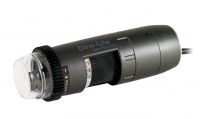 Dino-Lite Long Working Distance