Brunel Digital Microscopes





Stereomicroscopes with built in digital cameras

Some of our more popular compound and stereomicroscopes can be supplied with a digital camera already built into the microscope head. This approach to obtaining good digital images from microscopes have, like many things, both advantages and also some considerations. The models listed below have a full description if you follow the links.
Advantages:
The microscopes can be used in the normal way (even the monocular instruments) at the same time that images are displayed on laptops or computers

They are very straight forward to use and include very powerful software that allows still image and video capture, measuring and many other image manipulation options.

Because the cameras are built in at the point of manufacture they are parfocal with the standard optics. In other words the image down the microscope is in focus at the same time as the image on the computer without the need to change focus.

Brunel Microscopes provides support for all microscopes that we supply from our qualified IT staff.

All cables and full instructions are provided
Considerations:
Most digital microscopes (irrespective of brand) are made for Windows software and will not work with Apple MAC (apart from a few depending on the operating system number)

The resolution of the cameras will be either 1.3 or 3M. This is because the cameras give a video stream to the computer from which the images are produced by the software and the USB ports (even USB 3.0) cannot cope with the output of a camera much above 3M and will buffer the input so that there is a delay between the microscope control adjustments and the image responding on the computer.

Should high level resolution be required for - say - publication perhaps a better solution would be to attach a digital SLR camera to a standard microscope with one of our adapters, and we would be pleased to advise what you will need.

HDMI cameras are now a far better option for attaching to stereomicroscopes if they are to be used for teaching when an immediate response to movement under the microscope can be reflected in a similar immediate move in the image. In other words you obtain a moving image as smooth as that seen on a TV.

However, Digital SLR's and HDMI cameras increase costs considerably and if images are not needed at publication standard then our microscopes with inbuilt digital cameras are an excellent choice.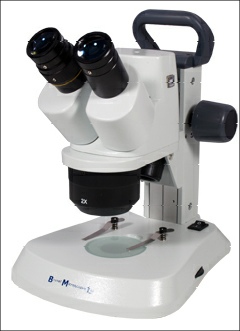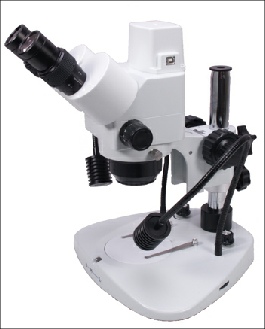 The SX10D is the entry level digital version of one of our most popular stereomicroscopes with the option of a 3M inbuilt digital camera. Magnification range x10, x20 and x40. Top and bottom lighting.
The IMXZD is the digital zoom magnification version of one of our most popular entry level zoom stereomicroscopes with the a 1.3M inbuilt digital camera. Zoom magnification range x10 to x40 with incident and transmitted LED lighting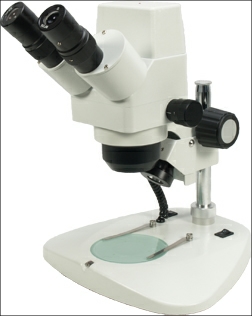 The LBXD is the digital zoom magnification version of one of our most popular professional standard zoom stereomicroscopes with a 3M inbuilt digital camera. Magnification range x10 to x55 with a coarse and fine focus mechanism and a double LED flexible arm incident light system and rheostat controlled transmitted lighting







Brunel Microscopes Ltd
Registered in U.K. (England) No: 2060047
find us on youtube, facebook and twitter