All prices exclude VAT which is added to orders from within the EEC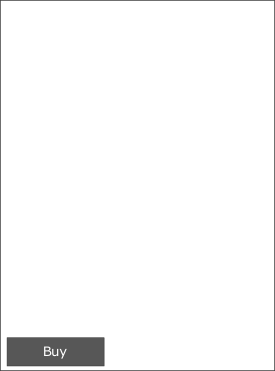 Brunel SX10D Stereomicroscope
The Brunel SX10D stereo is an excellent budget stereomicroscope with an inbuilt digital camera. A quality stereomicroscope with a very stable software package.
The Stereomicroscope
The SX10D has three pairs of turret mounted double pair of objectives allowing a x10, x20 and x40 magnification options with the x10 wide field eyepieces. The LED illumination system has both incident and transmitted lighting that can be used either together or independently and is rheostat brightness controlled to allow the level of lighting to be balanced to the object. Focus is by rack and pinion throughout the movement. The stereohead has full interocular and dioptric adjustment. The base platform has stage clips and the option of a reversible black/white and a frosted glass plate. The CMOS chip is housed in the microscope head behind the eyetubes.
Camera specification:
The camera has a 3M pixel CMOS chip and is supported by software that is suitable for Windows XP/Vista/7/8 and 10 in both 32 and 64 bit. This is included with the microscope with the necessary drivers. Step by step instructions are provided that require relatively little computer knowledge to get things working. Like all our digital microscopes in comes with free telephone or online support from our IT technicians to help should you have any difficulties.
The software has a large number of additional applications:
Video clips and still images

Time lapse video clips

Distance, area and angle measurement on still images

Annotation on still images

Automatic white balance

Full image colour and exposure control
Price: £273.33 + vat
Aluminium carrying case Price: £40 + vat